Informations and bookings
Instructions for the visit
For your safety as well as the cave's preservation, we ask you to be aware of the following recommandations :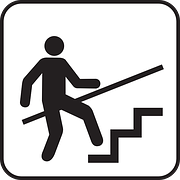 The circuit of the visit includes a lot of stairs and numerous steps :
Doing the visit with a stroller is therefore impossible. We recomend you to use a baby carrier. Persons having cardiac issues are pleased to inform the reception about it..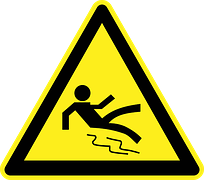 Clay and humidity make the florr slippery :
It is therefore recommanded to have shoes suited to the visit. Kids must not run. Parents must remain vigilant all times.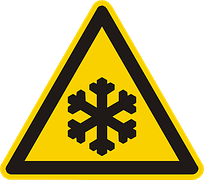 Envisage a small woolen cloth :
Temerature in the cave is arround 15°c (or 59°F) all the year. You must take in consideration the difference of temperature between inside and outside of the cave during summer.
During summer months : smoking is scritcly forbidden :
Red zone : high risks of fire! Cigarette butts must imperatively be crushed in the sandpits and ashtrays provided for this purpose.
All year : formal prohibition to smoke in the cave :
The underground environement is very sensitive to smokes. They disturb teh batsas well as all tiny animals living in the cave (cave fauna).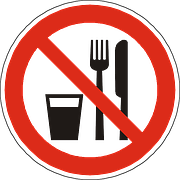 Don't bring consumables in the caves :
Packaging and waste must be thrown in the trashes before enetring.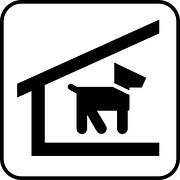 Dog are allowed to enter the cave :
During periods of low affluences, small sized dogs may be tolerated under certains conditions. For dogs of middle and wide sizes, you can entrust them ton the reception staff during the time of visit.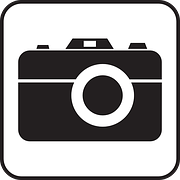 Shots of pictures and video are authorized :
But avoid the use of the flash not to disturb others visitors (with digitals camera, you will obtain better results !)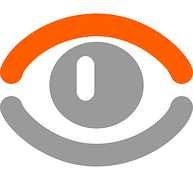 the cave is equiped of video cameras ans interphones :
Permanent surveillance for your safety but also to verify that the recommandations are well respected. At any moment, you can call the reception outside by using the intercoms placed throughout the circuit of the visit.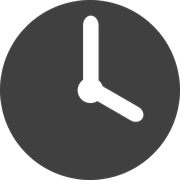 Adopt a calm step and take your time :
Look, listen, admire the landscapes by going through the rythm of six "sounds and lights" animations covering the whole journey? Every time a sign indicate it, stop and then go on only when the animation is over (max 6 min)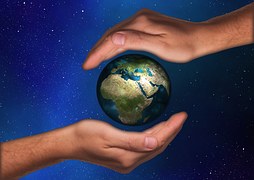 Respect the natural site
No waste, no graffitis ! Any degradation is a sbject to pursuits !